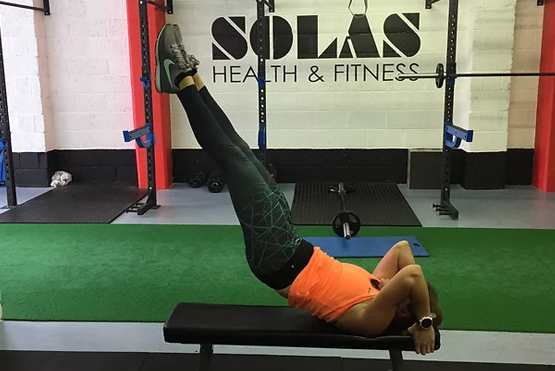 B.R.T 5 WEEK COURSE
Beginners 5 week Resistance Training Course: €50
60 minute, small group (3-10 people) beginners course

Introduction to the basic movement patterns & primary exercises involved in free weight resistance training.

Starting with body-weight and medicine ball exercises and progressing at the persons own pace

Suitable for the complete beginner or those with limited experience in the gym.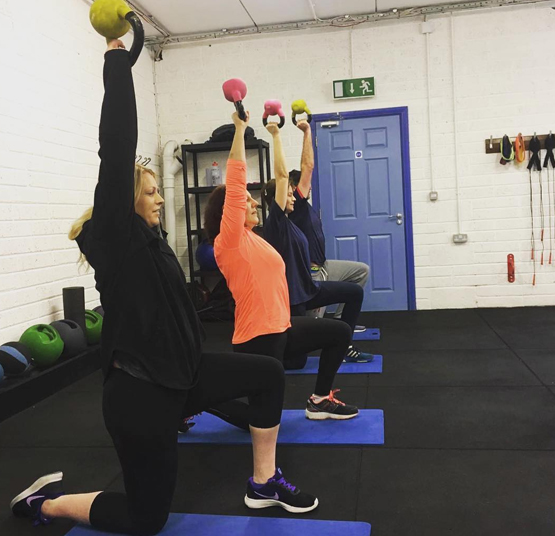 GET STARTED AT

SOLAS

At SOLAS you will be more than just a number, we strive to create a welcoming atmosphere where people can work hard and enjoy their training in a small group environment.
WHERE WE ARE
JOIN NOW